Description
The Access Padded Sling without thigh straps has been designed specifically to facilitate the toileting process. It is an easy to fit sling, comes padded for additional comfort and allows easy access to clothing. It is not a general purpose sling.

PLEASE NOTE: For hygiene reasons, this is a Non-Returnable item.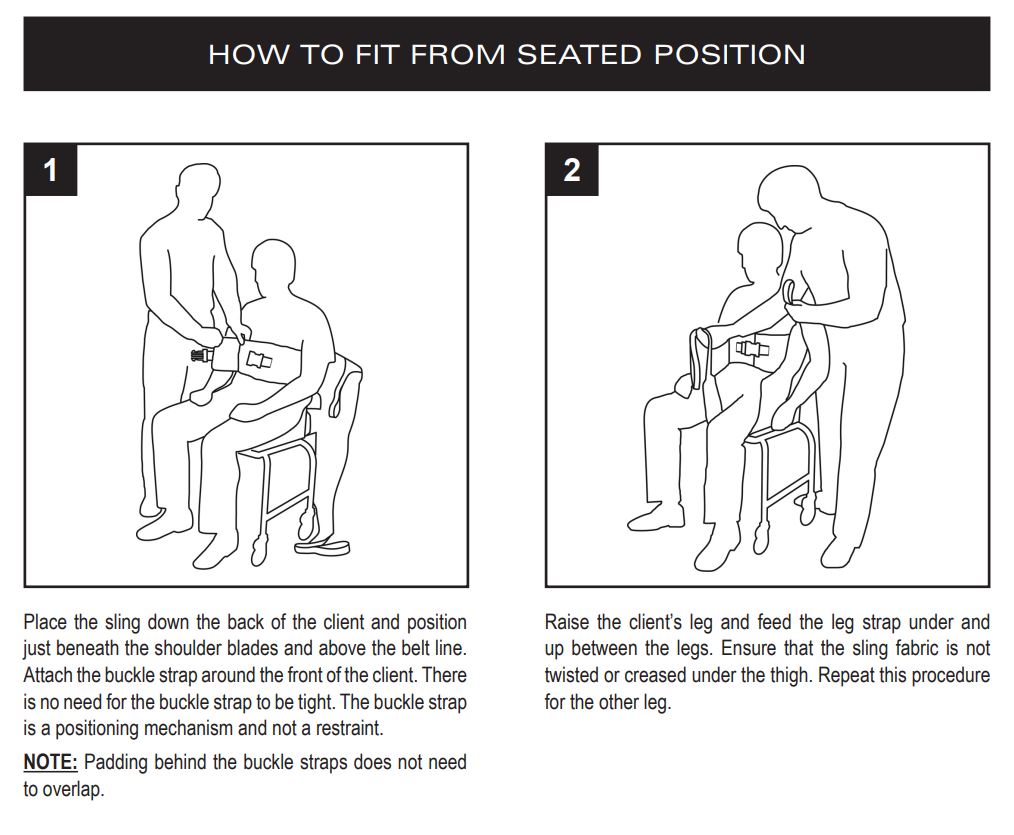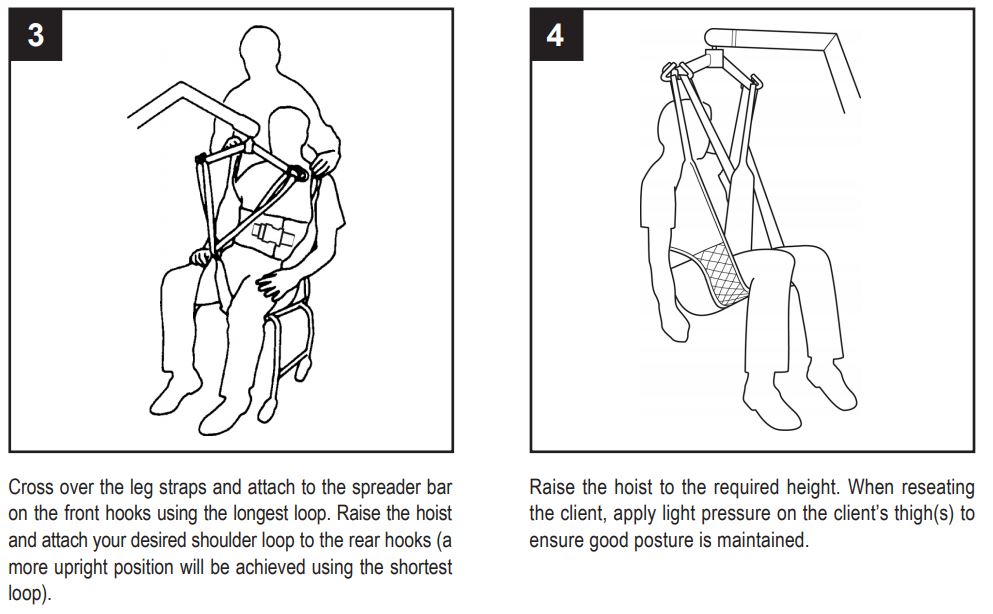 View All
Close
Warranty Information
Hoyer Slings comes with a six month limited warranty.
View All
Close