Description
Click Here to request a PRICE QUOTE or volume discounts. Or contact customer care at 800-413-3302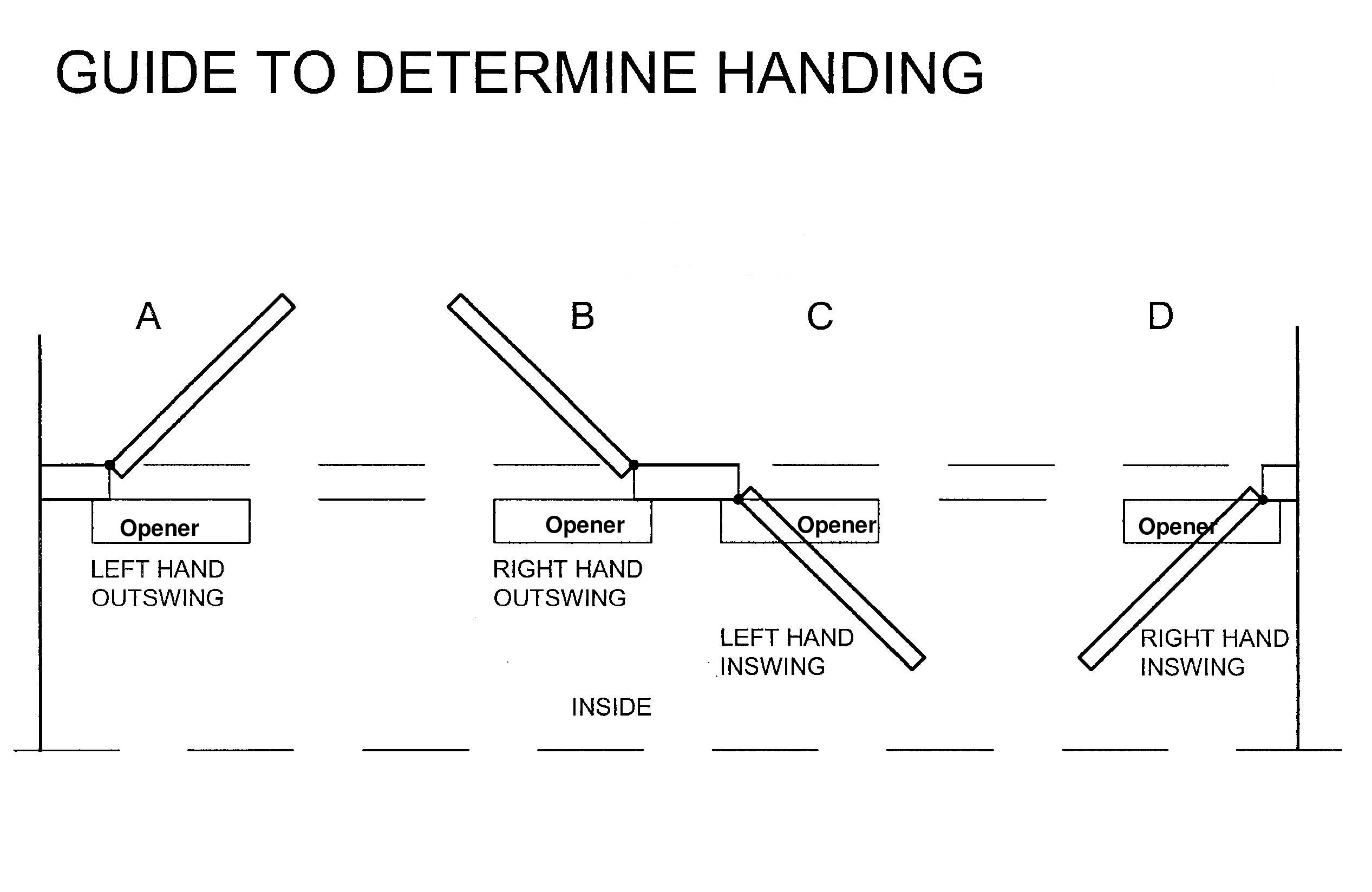 Description:
Our Residential Operator Deluxe is a power open, power close operator derived from the popular Pro grade commercial machine and as such is as tough and dependable as it is quiet and visually out of the way. It features a wireless receiver as well as power and control for a variety of locking/latching systems. This operator is straightforward to install and allows the door to be manually used as a normal door until it is activated by a wireless or wired actuator, each one appropriate for the client's level of disability most of which are wheelchair mountable. Another unique feature is that the unit is available with a choice of programs. The standard program allows the door to open and stay open until the owner chooses to close it by merely pushing the activator button again. The optional program is for a timed automatic close -no extra charge.
This model is ideal for interior and exterior doors up to 4 feet wide that latch when closed. It can operate in either an in-swing or out-swing configuration. The DuraSwing™ 4R unlocks, power opens, holds open, power closes and relocks the door. This header-mounted system consists of three modular components for easy installation and service.
FEATURES:
Easy Self Install (We do not offer installation)

Small, attractive and affordable

Wireless transmitter operation is standard

Easy to interface with ECUs and security systems

Non-handed – system converts from right- to left-hand configuration in 15 minutes or less

Push- or pull-open ready (request in-swing option)

No maintenance required

Rugged, all steel construction

Quite, smooth and efficient operation

System includes exclusive SafeTek™ safety control program

No external safety devices required

True microprocessor motor control

Provides choice of automatic close or on-demand close

Available in standard and custom powder coated finishes

Easy to install (typically two hours for a single person)

CSA / NRTL listed

Meets all ADA / ANSI 156.19 code requirements

Two year limited warranty
Dimensions: 11.5" X 5.5" X 5.7"
Door Opener Return Policy: This door opener, when installed properly for its intended use by a skilled craftsman, will be relatively trouble free and will operate properly for its intended use. Should a part fail while under warranty, CareProdx.com will replace the part at no expense to the purchaser. Labor, express freight and loss of use expenses are not covered by our warranty. Likewise, the failed part must be returned prior to replacement, or the buyer must purchase the replacement part and await a refund after that part has been returned and inspected by CareProdx.com. If you are unsure if this opener will work in your circumstance, please talk with a customer service door opener expert in detail before your purchase. Because it is impossible for CareProdx.com to ascertain if a door is properly installed and operating properly and it is impossible for CareProdx.com to ascertain if the door opener is properly installed, we do not accept returns on door openers after installation. No product can be returned after 30 days from the date of delivery. Restocking fees of up to 20% may apply. By purchasing this product, the customer agrees to this returns policy. Other restrictions may apply, please see our full Returns Policy for additional details.
View All
Close
Warranty Information
CareProdx residential door opener is guaranteed to be free from defects in parts and workmanship for 2 years Warranty does not cover: Damage caused by neglect Abuse Improper application or installation Damage caused by power surges Lightning strikes or other catastrophic events Installation labor not included
View All
Close
1 Review
I have used several of these door openers and they are very well designed and easy to use. They interface very well with existing controllers and provide a very nice operation. I would highly recommend this to anyone who has the space to account for the slightly odd form factor of the unit.
View All
Close